What Is A Cataract?
A cataract is a clouding of the lens in the eye, which can cause one's vision to become blurry. They are common with age and can occur in one or both eyes. While cataracts are not painful, they do cause many symptoms such as blurry vision, fewer details, glare while driving or reading, dull colors, changes in your glasses prescription and double vision in one eye. New advances and techniques have made cataract surgery one of the most successful and life-improving surgical procedures performed. Most cataract surgeries are performed on an outpatient basis and more than 95 percent of surgeries improve vision.
How Do I Know If I Have Cataracts?
If you answer "Yes" to any of these questions, you may be showing early signs of cataracts or already have a cataract.
Is your vision yellowing?
Do you see a lot of glare?
Are colors changing?
Are you having difficulty driving or recognizing faces?
Modern Cataract Surgery:
The lens of the eye is positioned in an elastic-like capsular bag, which holds it in place and serves as a protective barrier. During cataract surgery, the front portion of the capsule is opened so the lens can be removed and replaced with an intraocular lens.
In some instances, a person may experience blurred, hazy vision, a common condition known as posterior capsular haze (sometimes referred to as "secondary cataract"). An estimated 40% of patients who have cataract surgery will experience posterior capsular haze. It can occur months or even years after the surgery. The YAG Laser is sometimes used by doctors to treat this condition. This treatment is called YAG Laser Capsulotomy.
YAG Laser Capsulotomy is an outpatient procedure, which only takes a few minutes and is entirely painless. After the eyes have been dilated, your eye doctor will use the YAG Laser to create an opening in the center of the cloudy capsule. The majority of patients will notice an instant improvement in vision, while others will experience a gradual improvement over a period of days. Following the procedure, your vital signs and intraocular pressure will be reviewed. You can return to normal activities immediately.
During cataract surgery, the eye's natural lens is removed and replaced with an Intraocular lens, or IOL. Since being approved by the FDA in 1981, IOLs have offered an effective alternative for cataract patients. Prior to the use of IOLs, cataract patients had to wear very thick eyeglasses or special contact lenses in order to see after the natural lenses were removed during surgery.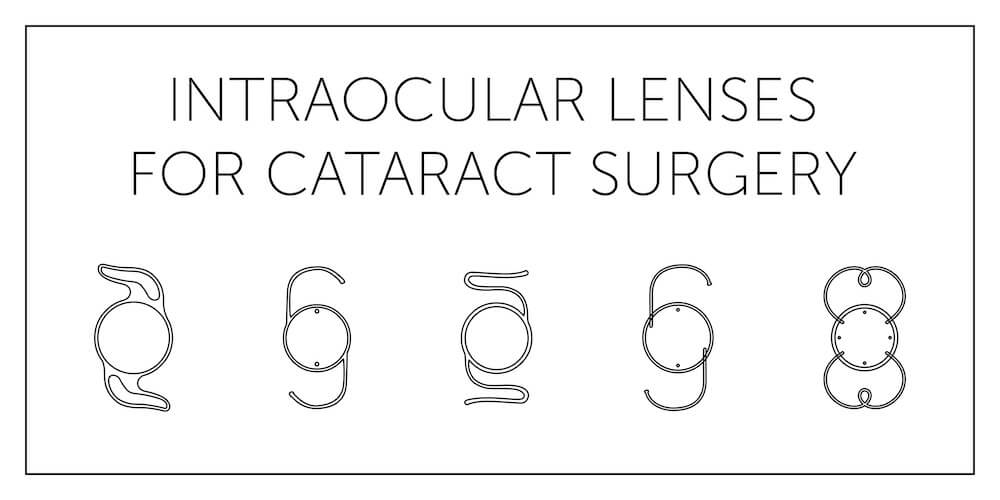 Conventional IOLs are only monofocal, offering patients vision at only one distance (far, intermediate or near), and still requiring them to use corrective lenses to compensate for other distances. Now, there are new multifocal IOL's available, which provide patients the ability to see well at more than one distance without the use of glasses or contacts. Some examples of multifocal IOL's available are:
Other types include: Toric IOLs for people with astigmatisms and Blue Light-Filtering IOLs, which help to filter UV light rays.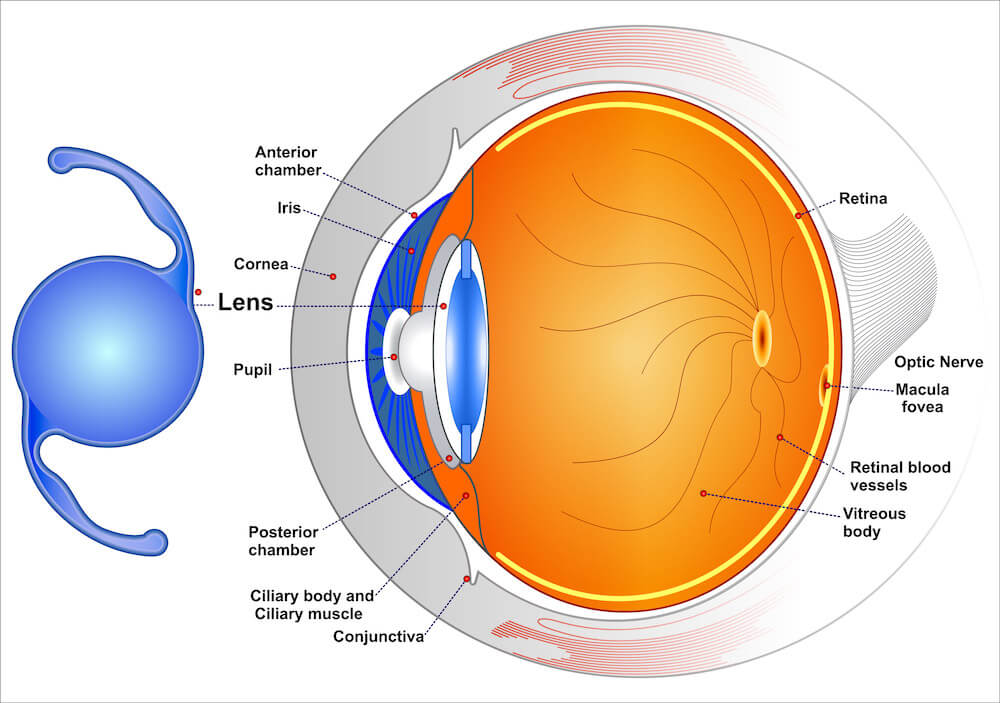 While cataract surgery and conventional IOL's are covered by insurance because it is considered medically necessary, premium IOL's are not covered and tend to cost more because of their special features. You should discuss the portion of the procedure you will be responsible for with our office prior to the procedure.