Ways to Pay
Chicago Eye Consultants is happy to work with you to make your eye health as affordable as possible. We accept a variety of insurance as well as HSA and FSA. If you have any questions about insurance or payment, please don't hesitate to give us a call.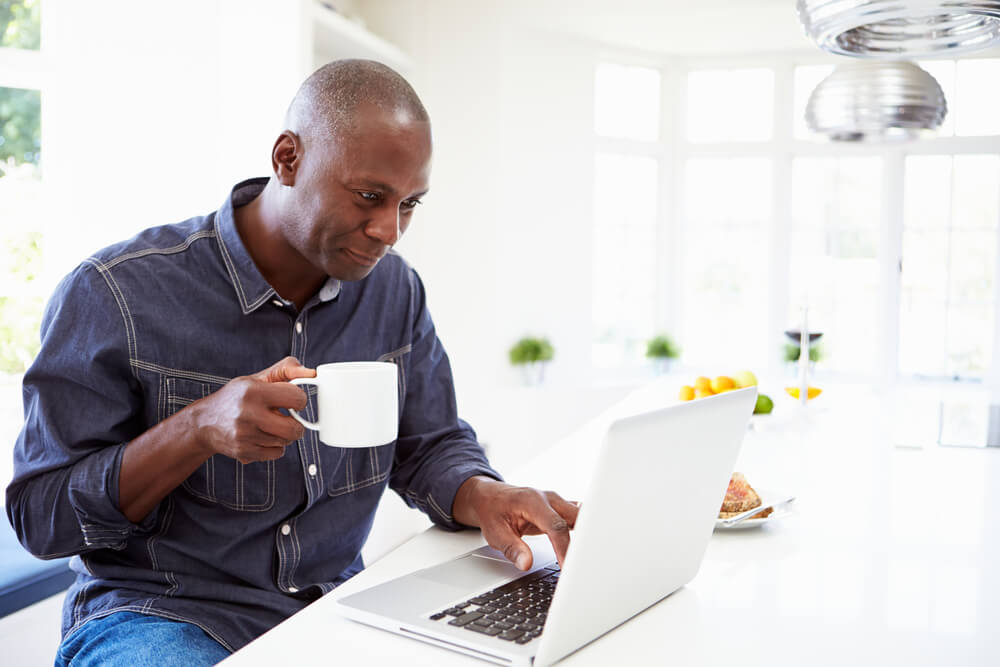 If your insurance covers treatment, you will receive the benefit of reduced personal costs. Insurance policies vary, so we will review your insurance to determine the appropriate course of action. Once treatment has started, we will file your claims.
To help us with your insurance filing, please complete the insurance questions on our questionnaire.
Please remember that insurance is a benefit for you or your child. If, during the course of treatment, your benefits change, the financially responsible party is accountable for all charges.
Our office is committed to helping you maximize your insurance benefits. Because insurance policies vary, we can only estimate your coverage in good faith but cannot guarantee coverage due to the complexities of insurance contracts. Your estimated patient portion must be paid at the time of service. As a service to our patients, we will bill insurance companies for services. If you have any questions, our courteous staff is always available to answer them.
Have questions about your statement or account balance? Please contact us at 708-788-3400.
Use your CareCredit card to pay your bill. Please have your account number and your date of service available; both can be found on your recent statement.